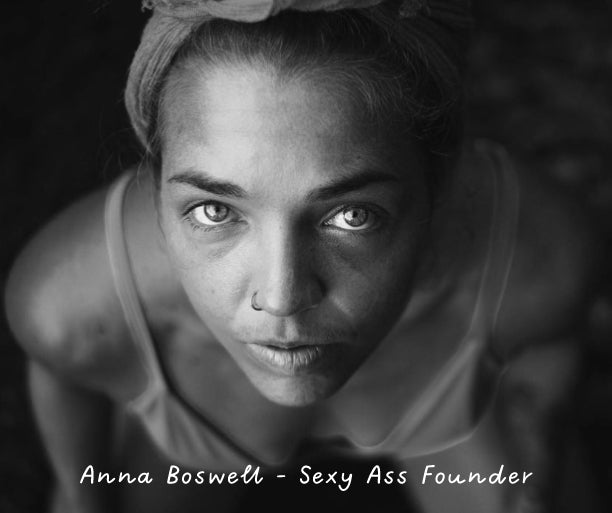 SEXY ASS BEAUTY CO
Skin speaks- communicating our interior imbalances while absorbing our exterior environment. Instead of observing, we suffocate to silence the inevitable- that something is off.
What if we chose to listen?
Sexy Ass is an invitation to experience the force of vulnerability. It is choosing the path of connection between nature, ones' aura, and oneself. Surpassing beauty, let's live a Sexy Ass lifestyle of natural nourishment.
PRODUCT CATEGORIES BASED ON YOUR NEEDS
Sexy Ass Opportunities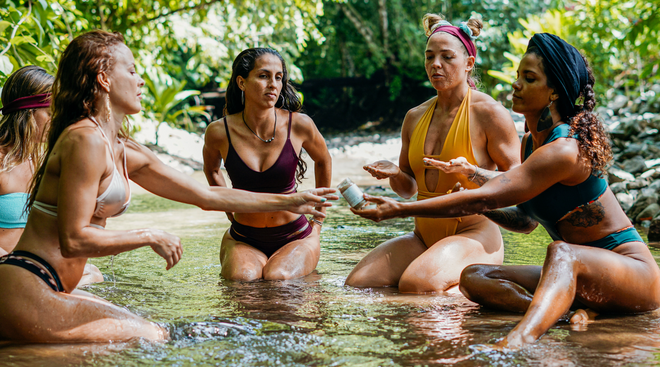 Wholesale
Wholesale prices are available for those wanting to stock their shelves with Sexy Ass product! For more on this opportunity, contact Sexy Ass via email!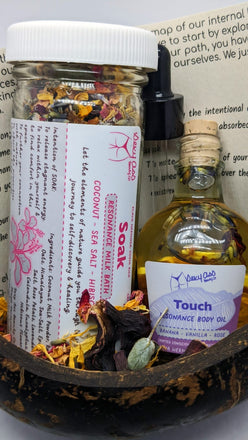 Personalized Products for Retreats/Retreat Centers
A product that is birthed from a meditative process. Considers: the various elements of experience, the overall aura of the space, and the unique components offered during a specific retreat or at a retreat center.

The unique product will be branded as Sexy Ass and respective retreat/center, will not enter Sexy Ass' product line or be sold anywhere other than the respective retreat.